Altoona Lawn Care Services
Residential or Commercial
Altoona is one of many cities in Central Iowa that Sutter Lawns provides the best lawn and yard care service for both residential and commercial properties. Altoona is a growing community just East of Des Moines with over fifteen thousand residential yards and commercial properties.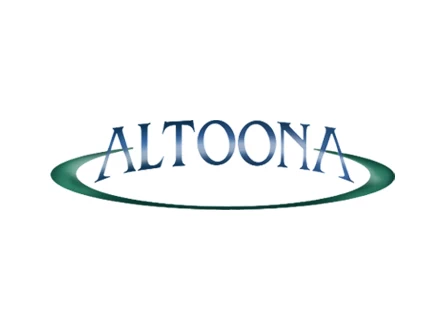 Sutter Lawns provides GREAT property service and lawn care for the yards and lawns of Altoona, Des Moines, and the Central Iowa area!